Elevator renovation for digitally enabled people flow
In an increasingly digitalized world, elevator renovation allows you to keep up by adding connectivity to your elevator. With modular modernization, you can make your elevator smarter and more desirable with new people flow solutions and value-adding services from KONE and our partners.
Modular modernization is ideal if the overall condition of your elevator is still functional, but updating things like the elevator control system and the hoisting unit would significantly improve its performance. Upgrading an existing elevator by updating the elevator control system optimizes people flow and operational efficiency, while elevator renovation makes sure your property is ready to take advantage of future smart-building technologies.
Redefine the user experience
Enhance the user experience with real-time information on-the-go, an exciting, multisensory ride-experience and other smart building applications, it makes everyday convenient by improving accessibility and availability.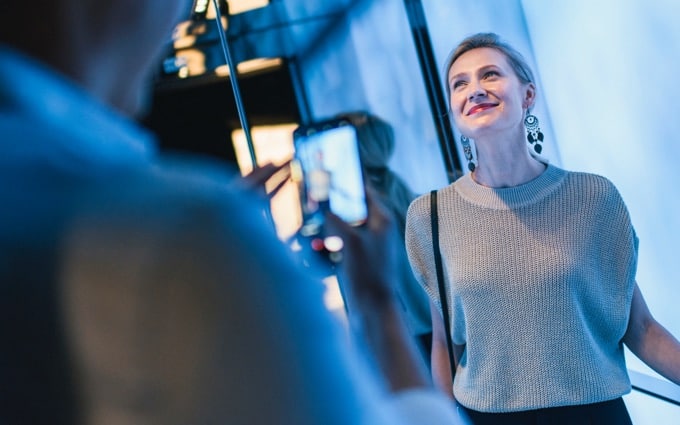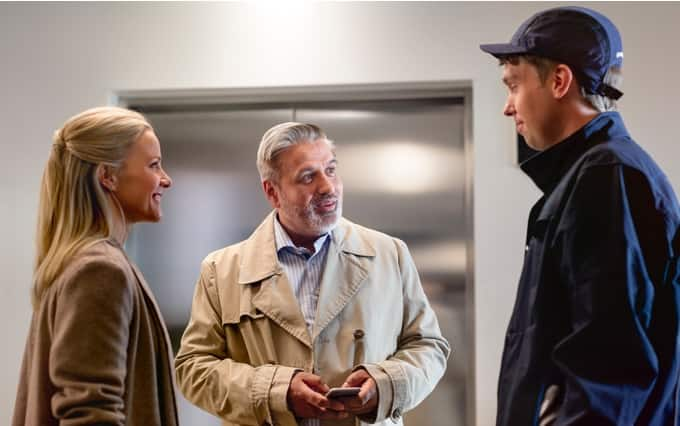 Plan for success with KONE as your partner
We are an experienced partner for smart buildings, helping you to manage the building efficiently and using the holistic view of the building and people flow and insights on end-user behavior to continuously optimize the people flow and improve the user experience.
Significant improvements with modular modernization solutions
Explore our Reference cases