1. Buildings become more adaptable
At the end of 2020, KONE unveiled an exciting range of new high-rise solutions that are designed to make tall buildings more connected, sustainable and, in some cases, simply a whole lot more enjoyable to spend time in.
One important message that really hit home during KONE's recent Rise Above the Ordinary event – especially among customers with older properties – was the notion that ageing buildings might have longer lifespans than people imagined.
Retrofitting established properties with state-of-the art elevators, escalators, and tailored people flow solutions can inject them with a new lease on life.
The keyword is 'adaptability', and under forward-thinking management, yesterday's outmoded office block could become tomorrow's multi-use high-rise with residential accommodation, co-working spaces, leisure and shopping facilities, and more.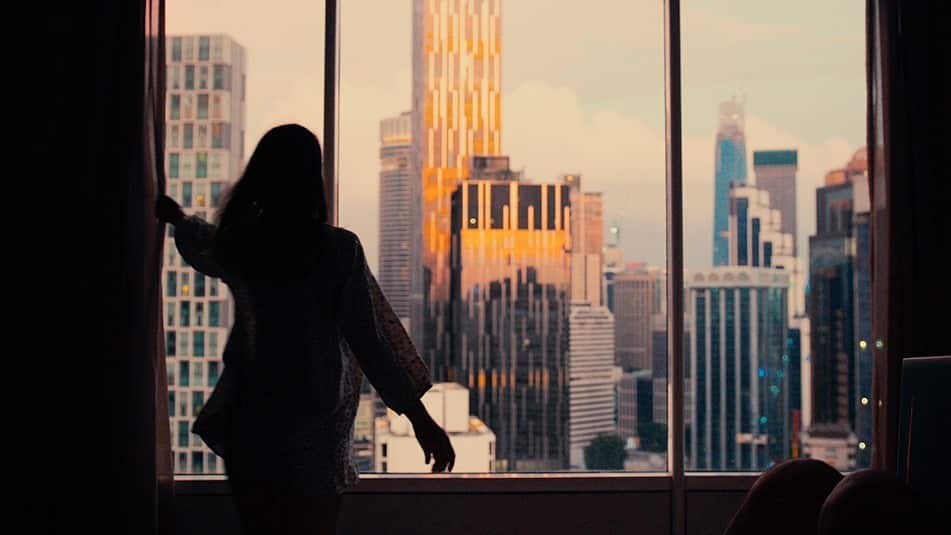 2. More sustainable solutions and less waste
It is a rare – if not downright reckless – business that pays scant attention to the climate crisis in 2021. Governments and companies are justifiably committing to make cities more sustainable.
KONE solutions are already helping construction projects achieve valuable green building ratings through its own industry-leading qualifications. In 2020, KONE pledged to go a step further with a set of ambitious greenhouse gas reduction targets and a commitment to having carbon neutral operations by 2030. This quest to make KONE's energy-efficient products even greener means that everything from product lifetime energy use and the circularity of materials is under the microscope.
3. APIs bring limitless connectivity possibilities
In the simplest possible terms, Application Programming Interfaces (APIs) are like apps for elevators. They are a way for both KONE and third-party hardware and software developers to introduce new features inside and outside the elevator car in order to deliver exciting new experiences for customers. They also create endless possibilities for high-rise building owners and managers.
KONE's Service Robot API, for example, opens countless opportunities to collaborate with partners to improve customer service, service quality, and productivity. One such collaboration is the Savioke Relay robot, which is currently being used in hotels around the world to autonomously deliver items to guest rooms, using elevators to navigate the buildings.
The need for class-leading security increases as elevators become more intelligent – for example, predictive maintenance services that are using secure AI and data science to detect potential issues before they even happen. As a provider of products and services that help create a safe and secure smart city ecosystem, KONE's cybersecurity team and other leading experts in the field protect the privacy of all solutions.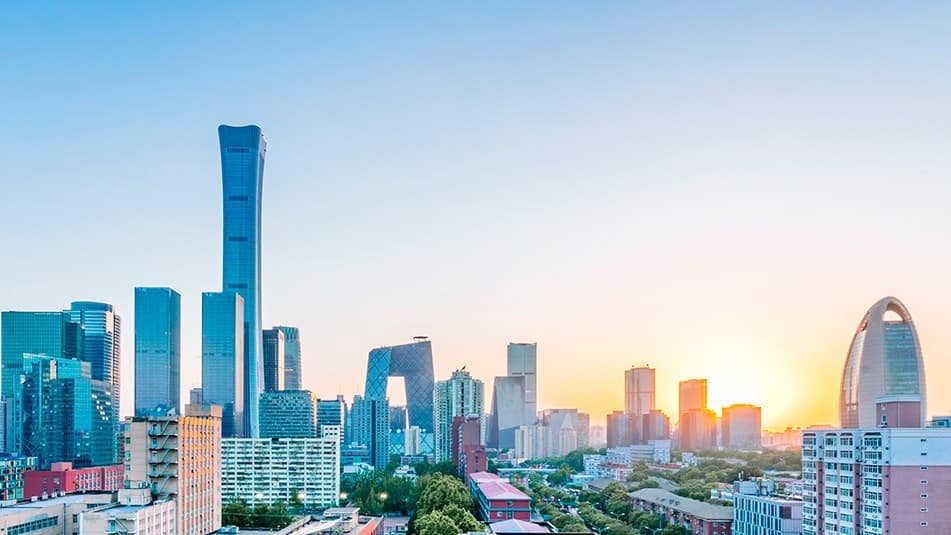 4. A strong demand for large buildings
The UN predicts that the population of the world will expand to around 9.7 billion by 2050. While there has been some migration to the countryside in the wake of the Covid-19 crisis, especially larger cities and metropolitan areas will continue to expand to accommodate much of the expected population growth.
High-rise buildings are likely to feature heavily in this new wave of construction.
What will be especially interesting to see is how architects, construction companies, and building managers come up with ways to make these new buildings even safer than before and as user-friendly and future-proof as possible.
In the Rise Above the Ordinary event, noted futurist Dr Ayesha Khanna talked of "hyper localization" – the concept of people not needing to travel far to get everything they need. She also envisions apartments with balconies built for drone deliveries and expects older high-rise buildings to be retrofitted to make them as future-facing and sustainable as possible.
5. Doubling down on safety
Safety has always been KONE's top priority, and our elevators and escalators offer a range of features which reflect that. However, a second set of safety considerations has arisen in the wake of the global pandemic.
Today, more than ever, people want to move freely to their destination without encountering bottlenecks or other crowded spaces. KONE has decades of experience in the field of people flow, with a number of proven solutions that help to keep people moving smoothly.
In 2020, we introduced KONE Office Flow, which was created to make buildings smarter, safer, and better connected. Touchless access and predictive elevator calling, as well as a newly-designed destination control system to reduce waiting and journey times, are just a few of the ways KONE Office Flow is making buildings safer.
Additionally, in our quest to understand the spread of airborne viruses even better and to further improve our air purification solution, we at KONE are collaborating with research organizations, partners and universities.
Whatever 2021 has in store for the world, the demands facing architects, developers, and building managers are forever evolving – and KONE will be there to help clients find the right solutions at every step.
With more than 110 years of experience when it comes to moving people up, down and side-to-side in some of the world's tallest buildings, we're ready for whatever challenges are thrown our way.